Solar Candle Light Garden Decoration
Item number: 0810
Model: YH0810
Specification classification:Solar candle light
Continuous lighting time: 6-12 hours
Protection class: IP44
Light source type: LED
Rated power: 0.06 (W)
Voltage: 1.2 (V)
Dimensions: 89*89*127 (mm)
Life: 11000 (h)
Switch Type: Inductive
Main scope of application: garden lawn lights, outdoor indoor decorative lights
Sunshine Hours: 8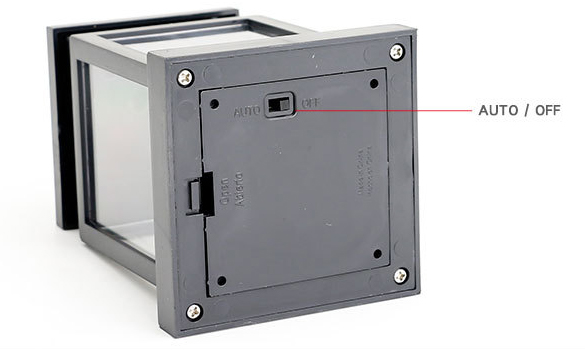 Widely Used & Assembles Easily  Which Can Be Inserted Into Patio, Garden, Lawn, Pathway And Installs In No Time And No Tools Or Wiring Required.
 A Nice Garden Gift And A Choice For Patio Accessories And Décor. Real Candle Light Effect. Tiny And Portable, Saving Your Space.
Energy Efficiency The Outdoor Lights Is Solar Powered Simply Place It At A Location With Direct Sunlight For Fully Charging By Day. The Lantern Will Turn On Automatically At Dusk. Make Sure The Button Is In The "ON" Position Before Charge It In The Sun. The Stronger Or Longer Exposure To Sunlight, The More Energy Will Have.
---